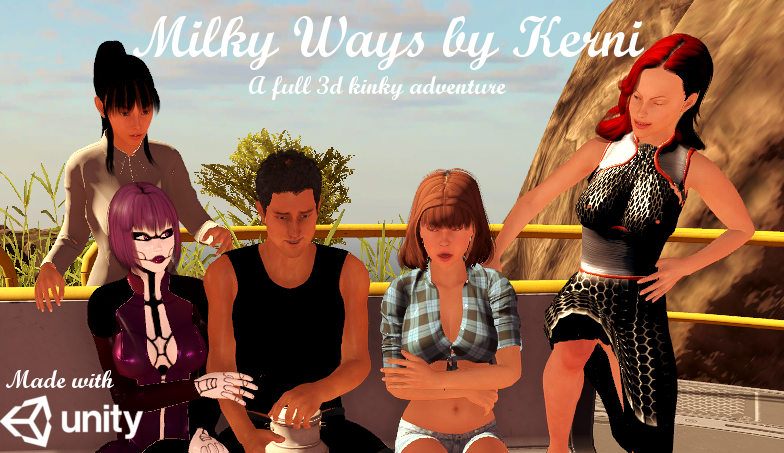 Time for a new naughty game

This time you play as Marc , a voluntary test subject for a new vaccine.
Just wanting to do something else than the usuall work on a spacestation and maybe having a shot at the CORE android on the planet.
But… you really hope the vaccine works… like intended.
Some technical details :
– About 3000 VN frames.
– 5 GB unpacked
– Using DX 11
– Needs about 5! GB of RAM (heavy texture load , please consider to use the half texture resolution load!)
Known bugs :
– Performance is very low due to high polygon 3dChars from Daz3d ( i did not optimized the models itself only the clothes a bit)
– My engrish is… ahmm.. xD
– Loading time for a savegame is horrible slow , thank Unity 3d For this! (C# related)
change log : initial version 0.2
– added about 3000 VN frames
– added A few restrain devices which can be found /unlocked in the story
A few hints for newcomers :
Press tabluator for the inventory , quest and minimap
Press Q to skip through the dialouge
F5 to F8 is quicksave and F9 to F12 is quickload
Download (Win 64) : Download win 64 build
Here are some screens and background informations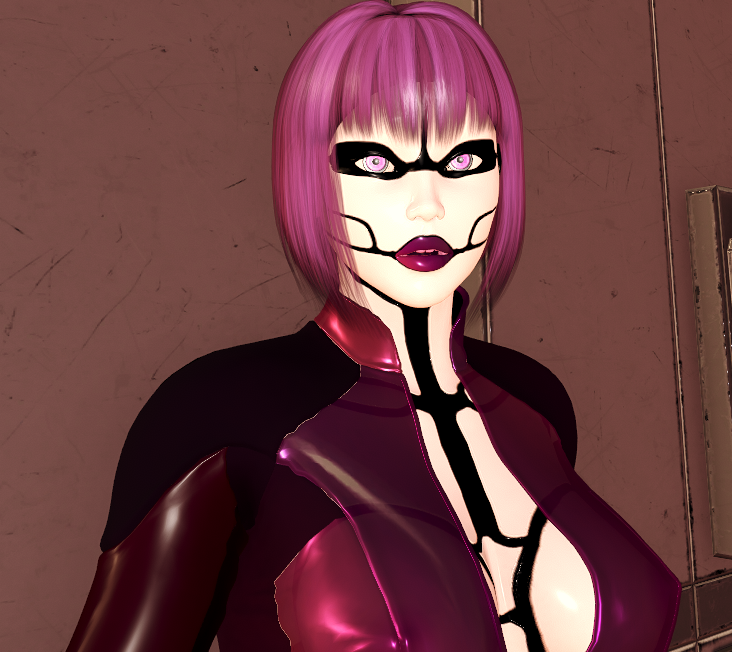 Android Yukari , A member of CORE (Centralalized Organisation of Robotic Evolution) and the current *manager* of the island.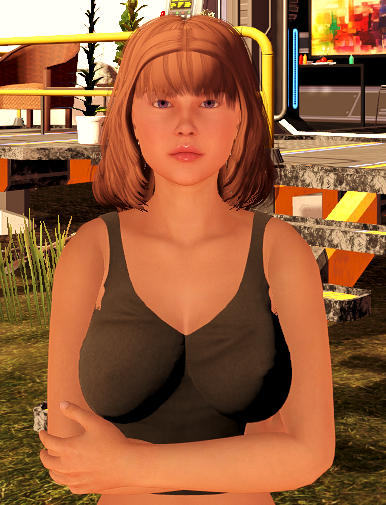 Malia , the free spirit of the island and also a former test subject for the first vaccine (which was targeted only for human females)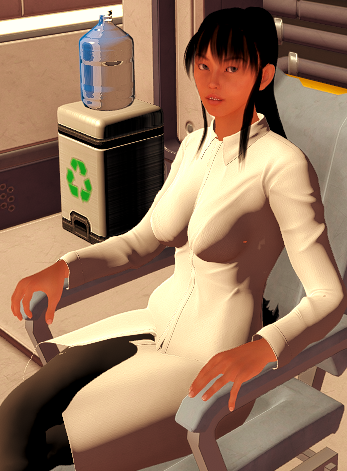 Maya , a researcher CORE hired to research the new materials on the island. She s also tries to make herself a name by finding a new material.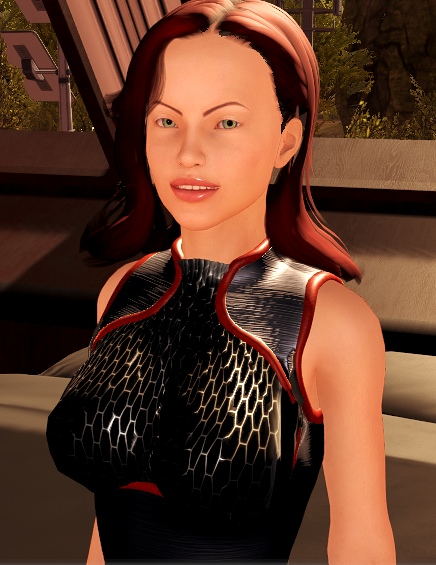 Juna is the heir of a little family business and now manages her own business remotely from the island. She is mostly here to escape the busy business life.
and a few more screens :